Find Your Next Step
1. Enter Into A Saving Relationship With Jesus
Salvation is not something we earn, it's a gift from God. You enter a saving relationship with Jesus when He calls you to Himself and you respond. You can attend City Worship to hear more about this relationship and talk with a team member who can guide you to life in Christ. Click "Learn More" to read more of what the Bible says about salvation.
2. Get Baptized on Baptism Sunday
Baptism is an act of obedience and shows that you've become a part of the family of God. You can get baptized  as a part of our City Worship service or in your City Home. Click "Get Baptized" to fill out a baptism request form and we'll guide you through the process.
3. Grow in your relationship with Christ and His church by developing deep relationships and studying God's Word.
Spiritual growth is a life-long journey, not a set of linear steps. We believe it happens best as a part of discipleship-focused relationships. You can build these relationships in a City Home and learn more about God and His Word by checking out Seven Cities University.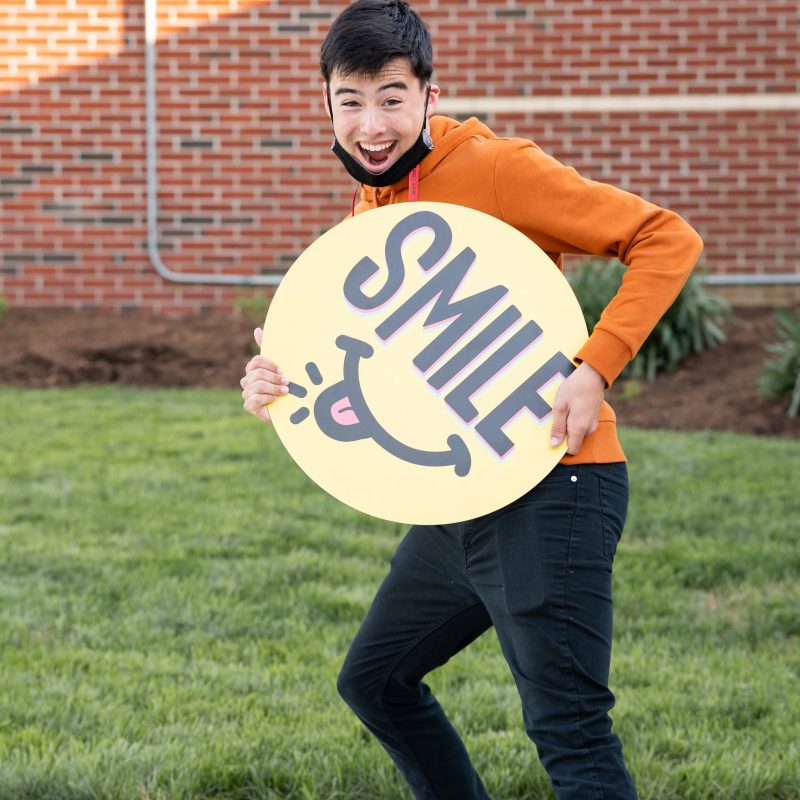 4. Be generous with your time, talent, treasure, and testimony because Christ has been so generous with you.
Generosity is a trademark of the life of every believer. You can be generous with your time, talent, treasure, and testimony by participating in City Impact, joining a City Team, giving in the offering, and sharing your faith with others.
5. Guide others to life in Christ.
You can guide others to life in Christ by fulfilling the Great Commission as an individual and as a part of Seven Cities Church. We are commanded to go make disciples. That's our primary focus as a church and it's so much easier when we do it together.