GUIDING PEOPLE TO LIFE IN CHRIST.
Seven Cities Church
Welcome Home.
We exist to guide people to life in Christ. We do that by focusing on three primary areas: City Homes, City Worship, and City Impact. Check out each of these areas below.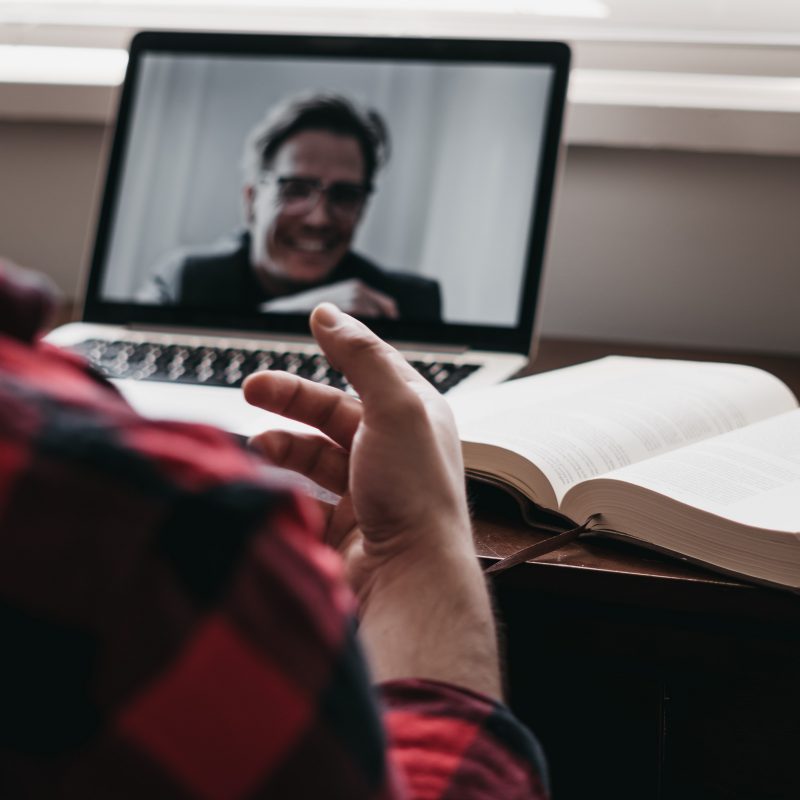 CITY HOMES
City Homes are a place where you can experience life in Christ, together.
Our City Homes have meals together, work through the difficulties of life together, have fun together, and most importantly grow together. In a City Home, you can expect to find a place where you belong and where you can be you, using the gifts that God has given you to be a connected member of the body of Christ.
CITY WORSHIP
4582 George Washington Highway
Portsmouth VA, 23702
Join us every Sunday at 10am both in-person and online on YouTube. We'd love to get to know you. Join us for our next service!
CITY IMPACT
In order to make an impact in a community, you must be present in that community. We are active in serving and meeting the needs of the communities around us. We do this through City Homes, as well as, church wide events. We also bring church to the community, rather than waiting on them to come to us.
We are FOR the Seven Cities and have a desire to take the Gospel to our community and to be the hands and feet of Jesus to those He's placed us near.
CONTACT US
We'd love to hear from you! Contact us below and our team will be in touch with you!